Here at Poulsbo Adventist Church fellowship extends beyond church hours. We want to connect with you, each other, and God to encourage one another in our Christian journey. Check out some of our small groups below. 
God in the Garden is a discussion group that promotes Biblically-based conversation about growing food, sharpening our skills, and focusing on beneficial ways our community can be strengthened. All are welcome to join!
WHEN: SATURDAY AFTERNOONS, STARTING MARCH 4 @1:45PM (AFTER POTLUCK)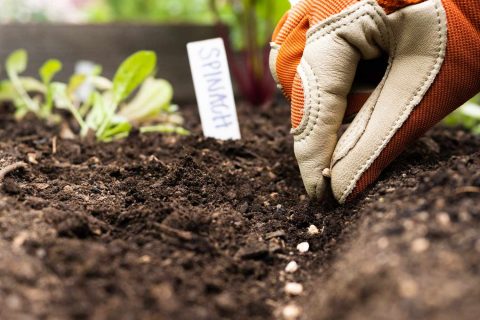 Created for young adults and newly married couples, to spend more time with God's word, His creation, and fellow believers. In addition to the weekly Wednesday gatherings, monthly outdoor get togethers will also be planned! Learn more here.