Poulsbo Seventh-day Adventist Church offers two vibrant Bible study session that cover a wide array of topics relevant to our day in age as well as how we can learn from the past. Come learn with us and grow with us as we seek the Lord together.
when: Saturday mornings, 9:45-10:45
location: 1700 NE Lincoln Rd, Poulsbo, WA 98370
Study in the Sanctuary:
This Bible study group meets in our church Sanctuary and follows a quarterly Bible study lesson. Get information on the most current lesson here.
STUDY BY THE FIRESIDE:
This Bible study group meets in our church fireside room and covers consecutive chapters in the Bible.
LET'S CONNECT!
Poulsbo Adventist Church
1700 NE Lincoln Rd
Poulsbo, WA 98370-8549
360-779-4746
Pastor Greg Bullion
Phone: 402-575-0790
Email: greg.bullion@yahoo.com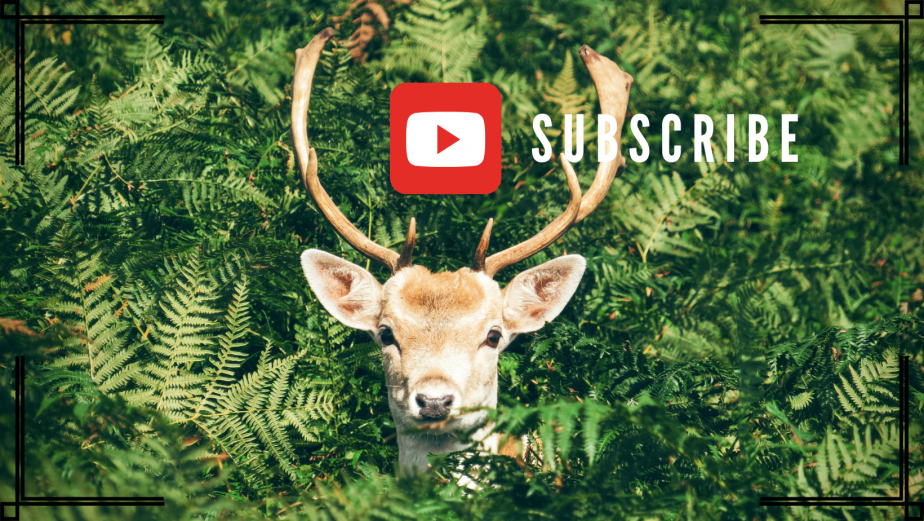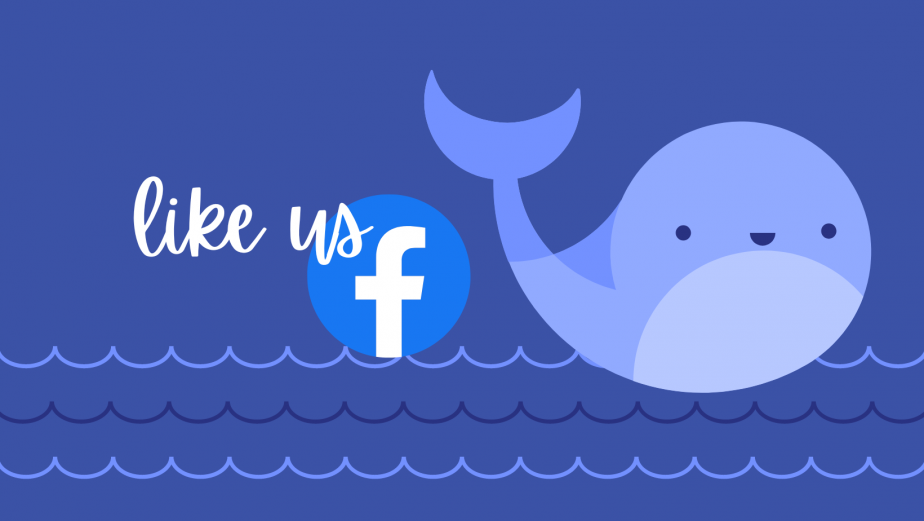 We invite you to connect with him. Or enter your information below and we will get back with you. Make sure to click "submit" after you put in your info.