Jesus said of children that "their's is the kingdom of heaven." Here at Poulsbo Seventh-day Adventist Church we want growing in Christ to be faith-based and fun - a little piece of heaven! Our kids' Bible study classes are catered to children of all ages, 0-15. Our goal is to introduce and nurture in our kids a trusting relationship with Jesus, an understanding of His word--the Bible, and grow a desire to love others as He did. We accomplish this through singing uplifting songs, memorizing scripture, telling Bible stories that are both engaging and interactive, creating crafts that compliment the lesson, and encouraging participation in different mission projects abroad and in our own community. Join us as we all spend time with Jesus together!
When: Saturday mornings, 9:45-10:45am
Classes: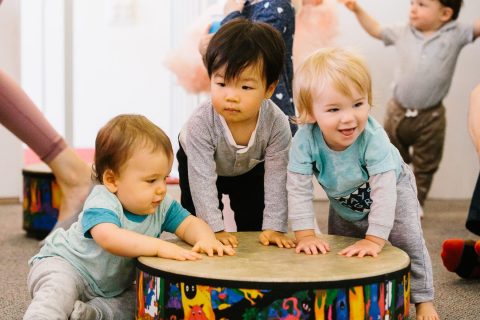 Beginners 1&2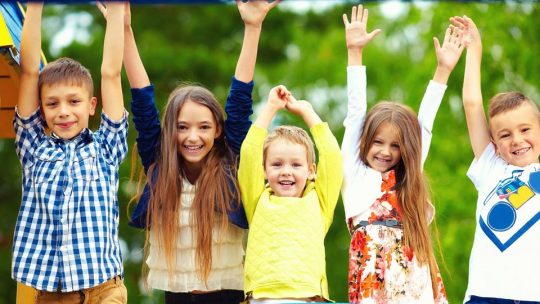 Primary/Juniors

EARLY TEENS
At Poulsbo Seventh-day Adventist Church, we make child and volunteer safety a priority.
ALL VOLUNTEERS ARE REQUIRED TO GO THROUGH WASHINGTON CONFERENCE BACKGROUND SCREENING AND TRAINING EVERY THREE YEARS.
For more information and to get, please click below.
LET'S GET ME TRAINED AND BACKGROUND SCREENED!