God in the Garden is a discussion group that promotes Biblically-based conversation about growing food, sharpening our skills, and focusing on beneficial ways our community can be strengthened. All are welcome to join!
When: Saturday afternoons, starting March 4 @1:45pm (after potluck)
Where: Poulsbo SDA Church - Fireside Room
            1700 NE Lincoln Rd, Poulsbo, WA 98370
HANDS-ON PLANT-BASED COOKING CLASS
Gain confidence with Hands-on Experience
Port Townsend
Second Tuesday
4:30 - 7:00pm
zoom
third wednesday
1:00 - 3:00pm
Learn more and register at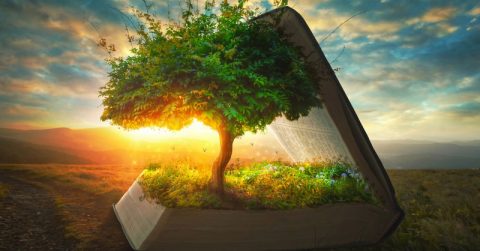 want to know more? grow with us!