LOVE ONE ANOTHER AS I HAVE LOVED YOU.
WHEN YOU'RE HERE, YOU'RE FAMILY.
  |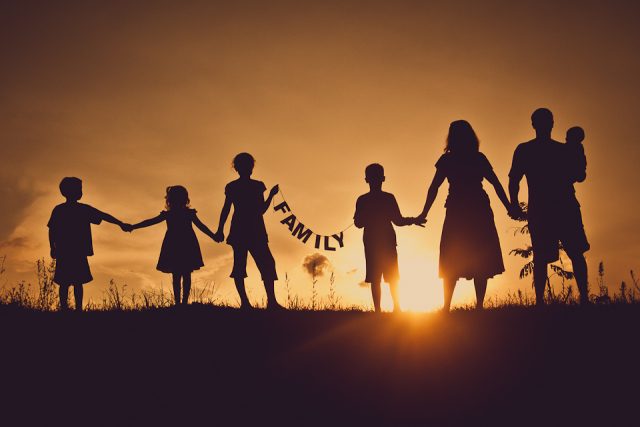 Therefore encourage one another and build each other up
TOGETHER WE GROW
AS DISCIPLES IN THE TRUTH.
   |          |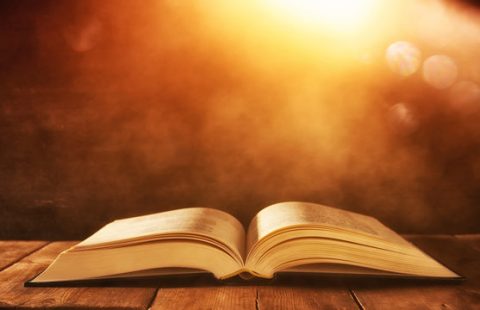 You are the light of the world.
become an authentic ambassador
for the king of kings.
    |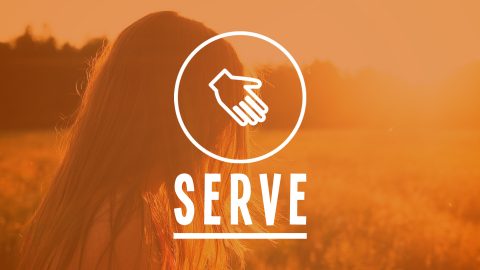 upcoming / current events: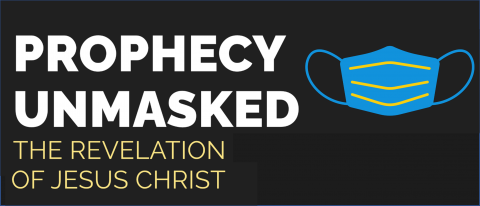 Life's full of questions and sometimes it's hard to know where to get reliable trustworthy answers. Bible prophecy provides evidence that the Bible is a trustworthy source and answers questions like:
"If God is good, then why do bad things happen?"

"Is hell real?"

"Does God care?"

"Is peace possible?"

"Is the Bible relevant for my life?"
Join us as Pastor Greg Bullion explores these topics and more from Bible prophecy.
Thursdays - Sundays , April 27 - May 20 @ 6:30PM

Poulsbo SDA Church, 1700 NE Lincoln Rd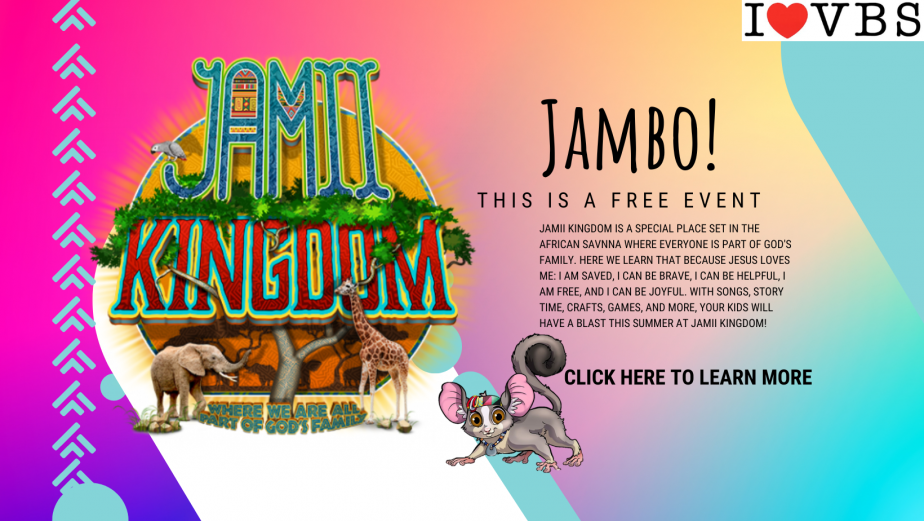 JUNE 26 - 30, 2023 @5:30PM - 7:30PM
VBS CELEBRATION - JULY 1 @10:45AM
fREE / NUTRITIONS / KID FRIENDLY MEAL
PROVIDED @5:30PM
     (ADULTS ARE WELCOME TO EAT TOO!)
   PROGRAM BEGINS @6:00PM