Poulsbo Adventist School
Big Education, Small School
We love our small school family, and we think you'll love it too!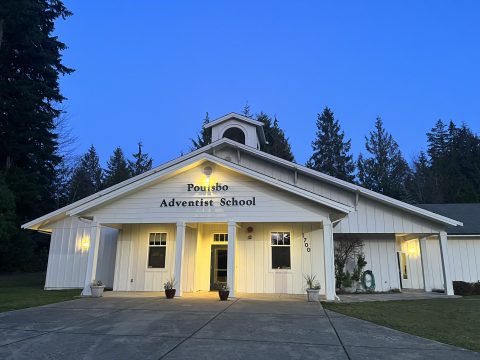 Students learn in a multi-grade environment, build solid friendships,
and experience the Advantages of Adventist Education.
Our Commitment
   We are committed to:
The Bible – Following and teaching the Bible.
Prayer – Praying for our school and students.
Curiosity – Encouraging curiosity, creativity, adventure and individuality in our students.
Integrity – Modeling and teaching integrity and honesty.
Academic Excellence – Helping each student reach his/her academic potential.
Respect – Teaching and modeling respect for others and their rights and ideas.
Service – Training our students for service in their relationships, community, and work.
Health – Inspiring whole person health with care for the emotional, intellectual, social, spiritual, and physical.
Safety – Creating a safe environment for learning while taking seriously the threats of bullying, violence, and shaming.