Hello,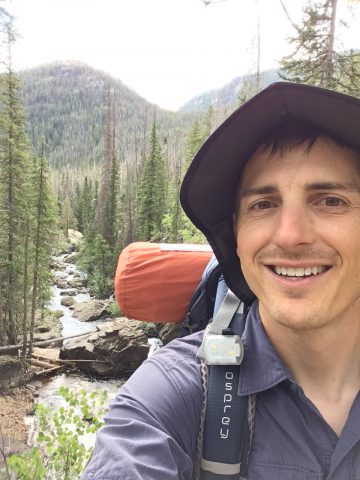 My name is Greg Bullion. I am the pastor of the Poulsbo Seventh-Day Adventist church. I grew up in a Christian home (sort of). I imagine many of you may know what I mean. We went to church on the weekend, and while my parents probably tried, sometimes it seemed like God didn't play a large role in the family the rest of the week. Well, through the twists and turns of life I had many questions and doubts. My Christianity didn't have any power and I couldn't say I really knew God personally even if I thought I knew a few things about Him.
    That all changed after some trying events at the age of 25. My search began in earnest for truth, meaning, and purpose for this life. I found all of these things in Jesus. After a wide search I found that the Bible is the voice of God to my soul and Jesus is my best friend.
    It is my most sincere desire, and the desire of the Poulsbo SDA church, to be able to help you in some way to complete your own search and to begin on or continue on the path that God planned for you. May God guide you all the days of your life and may you find in Him your souls deepest desire. Please feel free to contact me personally by email (greg.bullion@yahoo.com) or phone (402-575-0790).
Homesick for heaven,
Pastor Greg Bullion
Some personal info: I have a wonderful loving wife and three wonderful kids. My hobbies are Bible study, running, cycling, backpacking, and hiking. I hope we can connect soon!